Be Different. Be Creative. Be a Leader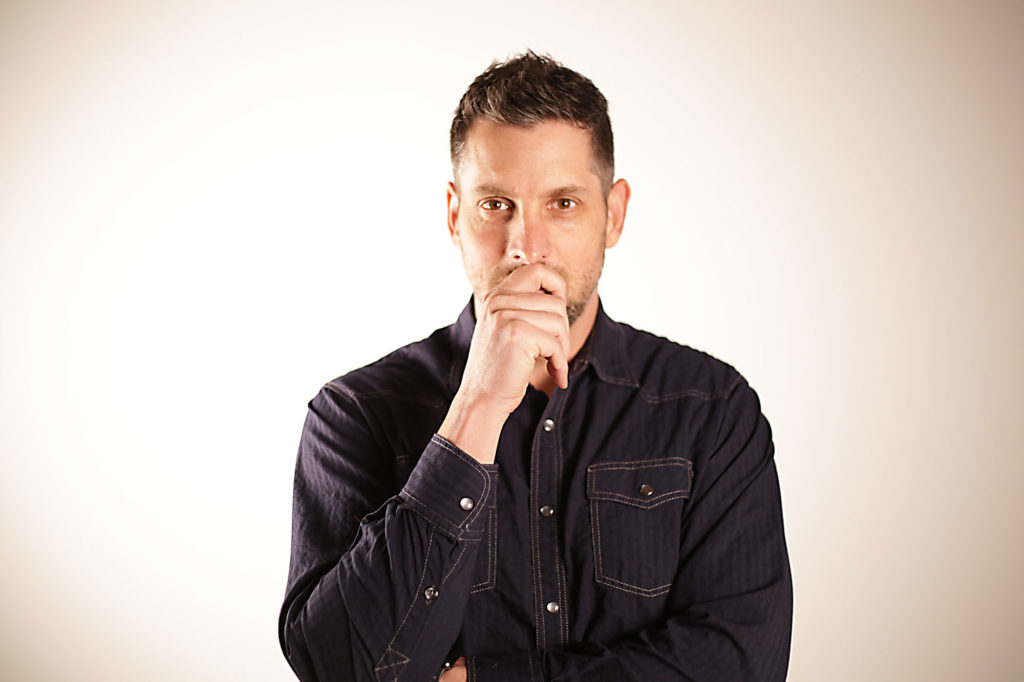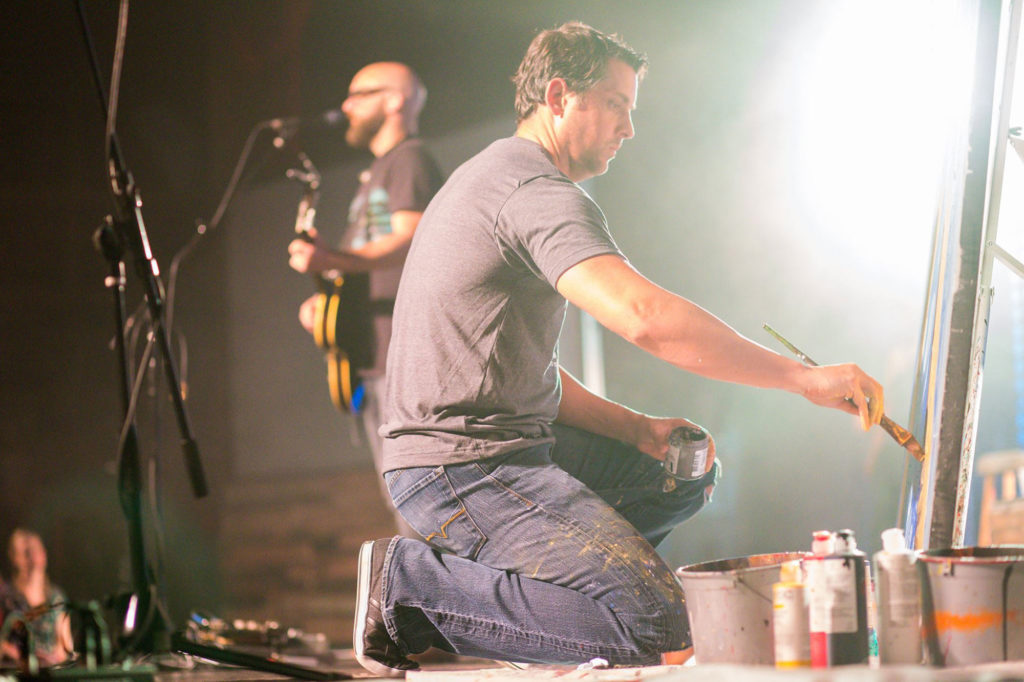 My Journey
I never thought I would be in business. My expertise and passion was always art. As a kid I loved to doodle, color and draw. Through junior high and high school I was in select and honors art classes. My junior year I almost walked away from art because of sports but re-worked the schedule to do both. Great choice because after high school I attended Texas Wesleyan University on an art scholarship, studying fine art with a focus on drawing and painting.
In 1997, Ben Pasley asked me to paint on stage for a 100 Portraits concert. He wanted me to not have any preconceived ideas and paint moved moved me during the music. Other than chalk talks and pottery used as an illustration, painting or doing art as a performance hadn't be done yet. Later in 1997, I met David Canington through church and a band called By the Tree. They had seen me paint on stage and wanted to add the experience to their concerts. Everyone loved it and the artist journey continued. 
After graduating college in 1998, I worked at the University doing graphic design. This continued for two years while I juggled painting on the side and developing my skills as a creative designer. 
All things changed in 1999 when my mom was diagnosed with pulmonary hypertension. For two years she was mostly bedridden and needed constant care. In 2000, I quit my job because I could make the same amount of money working part-time. This would also allow me to take care of her. This went on for two years until my dad retired and her health became better. Even though she passed away in 2003, her illness pushed me into becoming an entrepreneur. 
Little did we really know. This is the case form many entrepreneurs. I was great at doing the work but running a company and adding employees was new. We have made a lot of mistakes but those mistakes have taught us a lot about business, life and people.  
For the first seven years of business David and I treated it as a freelancing company. We had employees but we didn't really treat it as a business other than looking at profitability. This all changed in 20012 after two of the darkest years Ardent could imagine. We had been in a difficult transition period with growing a company with employees who weren't happy. Also, we were stuck Ardent lacked vision, purpose and direction which resonated in our culture. 
I am a firm believer everything happens for a reason. As I look at my journey, if I walked away from art at any point, I wouldn't have been able to take the amazing journey I have taken. If I didn't meet David, Ardent wouldn't be in existence. Life is a journey! Let's work to live, not living to work.
"It is our experiences which develop our character, who we are and what we can become."